holiday – vakantie
Bengt Cornelissen
Dear Customers and relations,
HomEvap will be closed between  from 4 – 20 August. We will be enjoying a short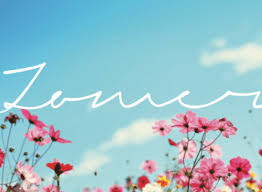 summer holiday break and be refreshed ready on 21 August.  If you have a need for urgent parts or units pls contact Netherlands our partner  www.ventilatieland.nl  or one of our dealers in Europe.
HomEvap is ivm vakantie gesloten van 4- 20 augustus. Voor urgente gevallen kunt u in Nederland contact opnemen met ventilatieland ,  Zij helpen u graag verder. Als u een mail stuurt naar info@homevap.com dan beantwoorden we deze zo snel mogelijk na 20 augustus!
PS! We staan 10-12 oktober op de energiebeurs in de Brabanthallen in Den Bosch. Kom langs, we presenteren daar het prototype van onze nieuwe unit; The Vertical!