Environmentally Friendly Cooling
Huic ostiarius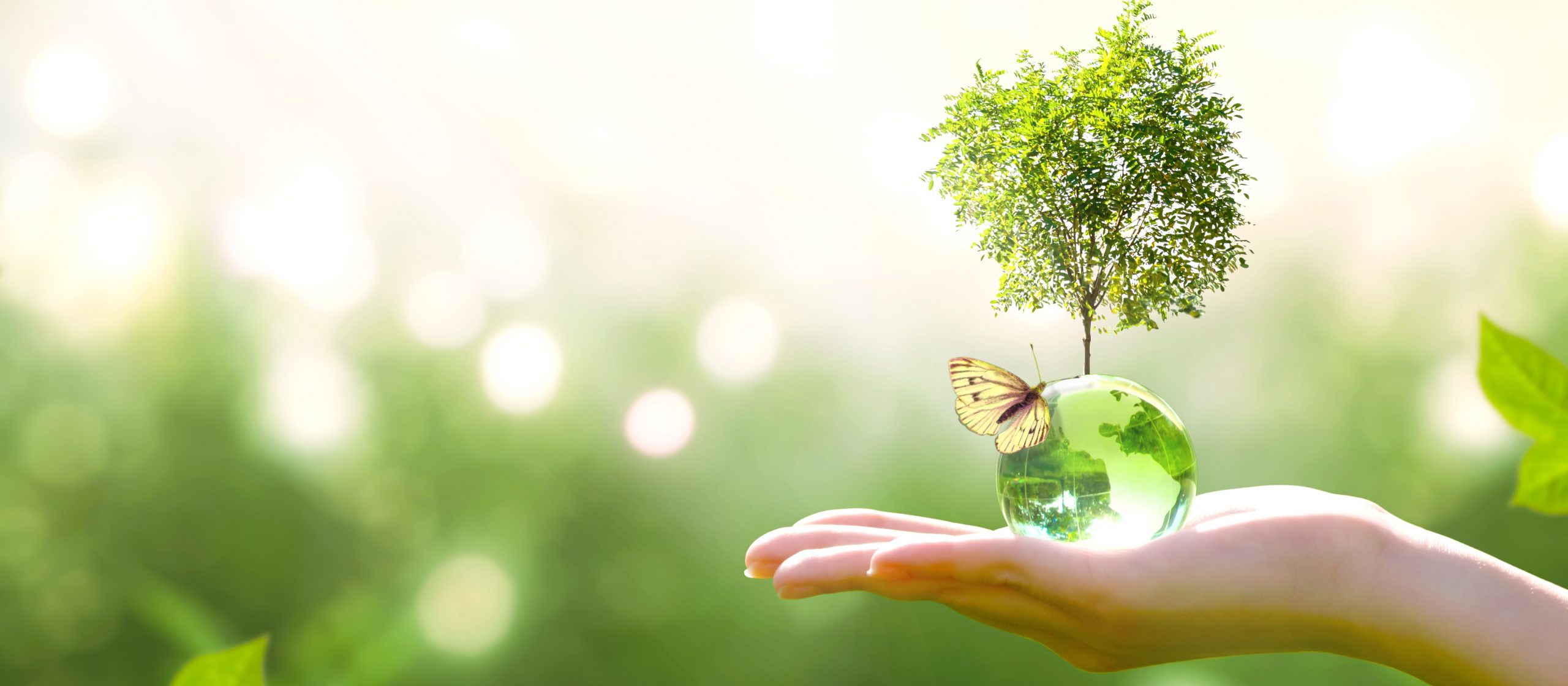 Environmentally friendly cooling with adiabatic cooling: an age-old technique.
Adiabatic cooling, also called evaporative cooling, is cooling by evaporating water. The evaporation energy is extracted from the air with the result that the air cools down. It is an ancient technique that was already used by the ancient Egyptians.
We speak of direct adiabatic cooling when outside air is blown directly into a room after cooling. The evaporation of water during the supply cools the sucked in air. At the same time, the humidity increases. Direct adiabatic cooling is suitable if the humidity in the room to be cooled is not so important. The alternative is indirect evaporative cooling. In that case, drawn-in outside air is cooled and used to cool a separate airflow from the inside via a heat exchanger. The moisture required for evaporation does not enter that way. This method is more complex than direct evaporative cooling but better suited for rooms where the humidity must remain constant.
Advantages of evaporative cooling
Are you looking for cooling for your (business) space? Opt for adiabatic cooling. Adiabatic cooling has significant advantages over traditional air conditioning. The air is cooled directly or indirectly by the natural process of evaporation. The costs of adiabatic cooling are therefore up to 80% lower than those of conventional cooling systems. A substantial saving on energy costs and less CO2 emissions. Adiabatic cooling is a sustainable technique, good for the environment. Depending on the chosen system, adiabatic cooling has another important advantage over traditional air conditioning. With direct adiabatic cooling, fresh outside air is supplied and cooled. The installation therefore provides ventilation at the same time. For your home, office, garage, but also in classrooms and production areas where humidity is less important, direct adiabatic cooling is a relief for those who live or work there. Adiabatic cooling systems with a heat exchanger can also be used in winter for an optimal indoor climate. Adiabatic cooling offers many possibilities in the field of climate control and that in an environmentally friendly and energy-efficient way.