Opt for a better indoor climate with HomEvap
Are you looking for humidifiers and coolers for your home or office? At HomEvap we offer the right products to suit your needs.

Our humidifiers are legionella safe and energy friendly. In addition, they are directly connected to a heat recovery installation.



Safe and healthy
The automatically operating humidifier is equipped as standard with a heater for more efficiency and the patented Legionella filter LegioSafe ensures a safe and healthy indoor climate in the office and at home. This includes the baby's room. The device can be connected directly to any HRV (heat recovery installation) or only as a humidifier with a fan box. In this case, no condensation takes place in the channels.
Always a pleasant indoor climate
Are you unable to cool your living or working environment properly? Then our energy-efficient cooler is the ideal solution. This durable device provides sufficient cooling in a pleasant indoor climate in every living and working environment. This allows you, for example, to sleep well again or to work better during the warm, summer period.
Various controls
The humidifier and cooler come standard with a control panel. They can also be controlled via Modbus, Bacnet, 0-10Volt and the on/off contact.
Residential houses, timber frame construction, passive construction
A minimum of 40% relative humidity is a must for a comfortable and healthy living climate!
🡪​​
HomEvap is a socially committed company in Nijmegen that focuses on improving the indoor climate. Our compact humidifiers and coolers have been specially developed for use in small spaces and multiple applications.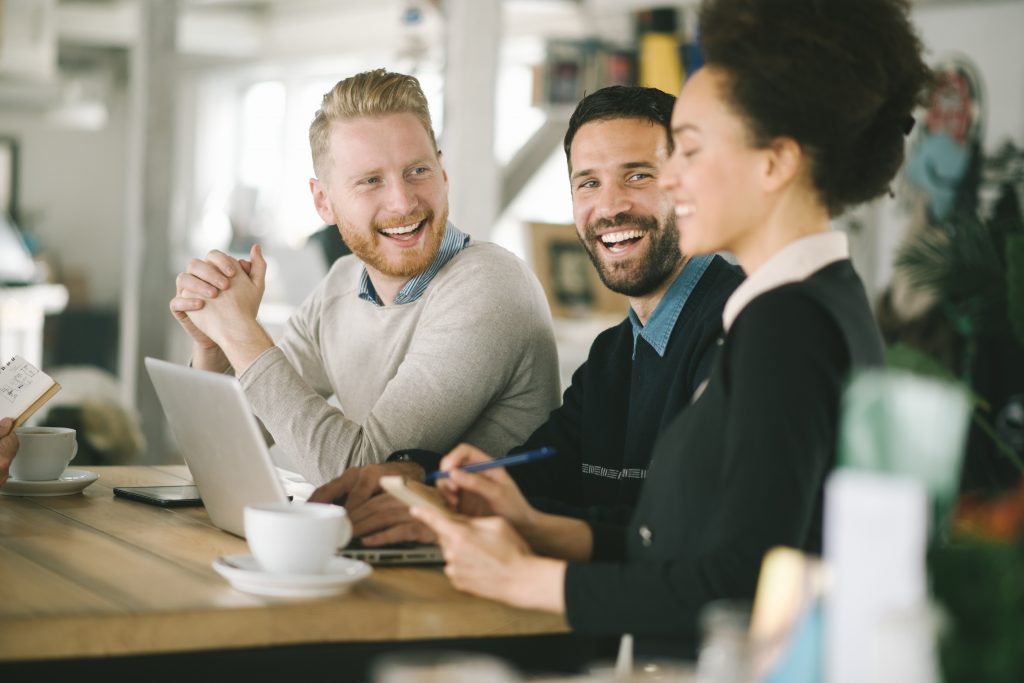 If you have any questions about our solutions, please contact us.