Easy to install
Directly connected to the WTW . air supply duct
Legionella safe
Thanks to the patented legionella filter, the LegioSafe, guaranteed legionella safe operation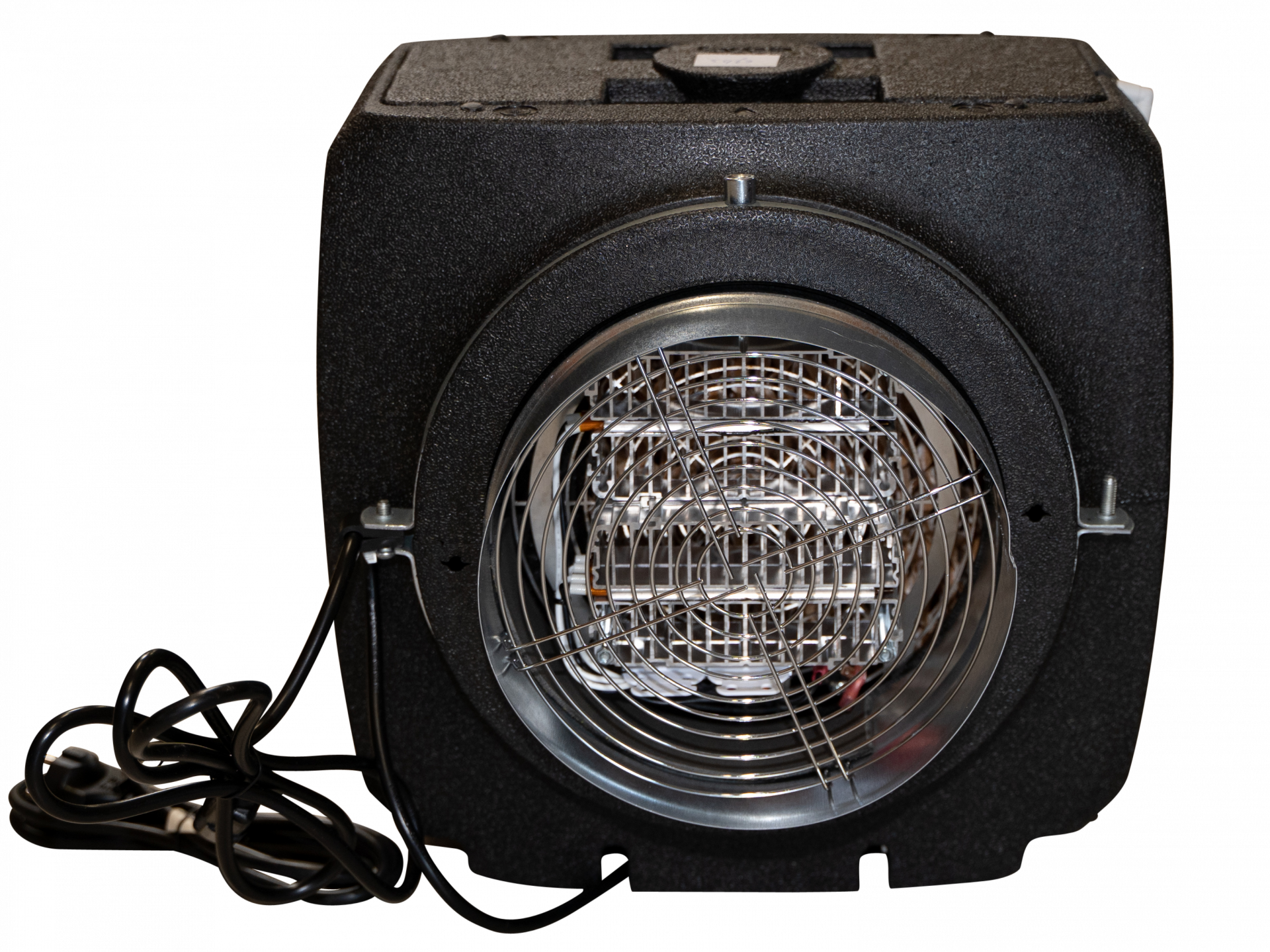 Automatic operation
Connected to the water supply and water outlet. Controlled by a wireless control panel or connected to the home automation.
No risk of condensation
The duct sensor prevents too much moisture in the ducts with possible condensation

Adiabatic Evaporative Humidifier
Are you looking for a HRV humidifier for adiabatic humidification of your home or workspace? Then you will always find an energy-efficient HRV humidifier for your desired application at HomEvap. Our HRV humidifier is legionella safe, energy-friendly and is directly connected to a heat recovery installation (WTW). The HRV humidifier is equipped with a legionella filter for safe operation, including a heater to increase efficiency.
How a HRV humidifier for adiabatic humidification works
The energy-efficient HRV humidifier is connected to a mains water supply and drain. So you don't have to manually top up the unit to increase the humidity. The operation of the HomEvap adiabatic humidification is based on the natural process of water evaporation, which allows you to increase the humidity in a pleasant way.
The dry air flows in the HRV humidifier through a water-absorbing glass fiber matrix and absorbs the water vapor from the moist surface. This lowers the temperature and increases the relative humidity. From this moment on, adiabatic humidification takes place. This process is very efficient and consumes the least energy of all humidifiers.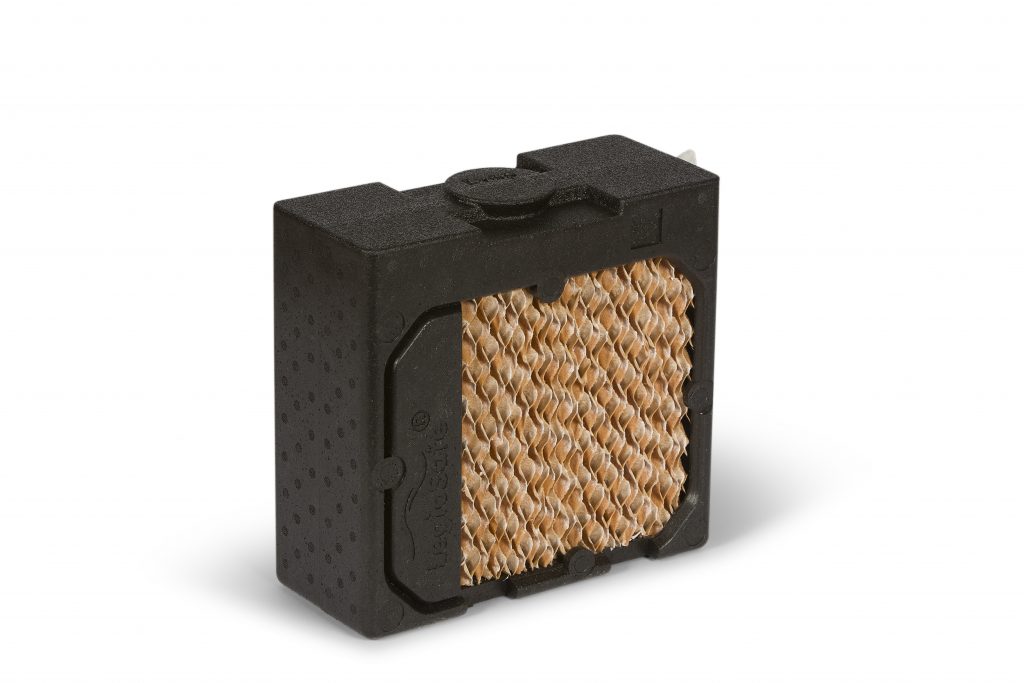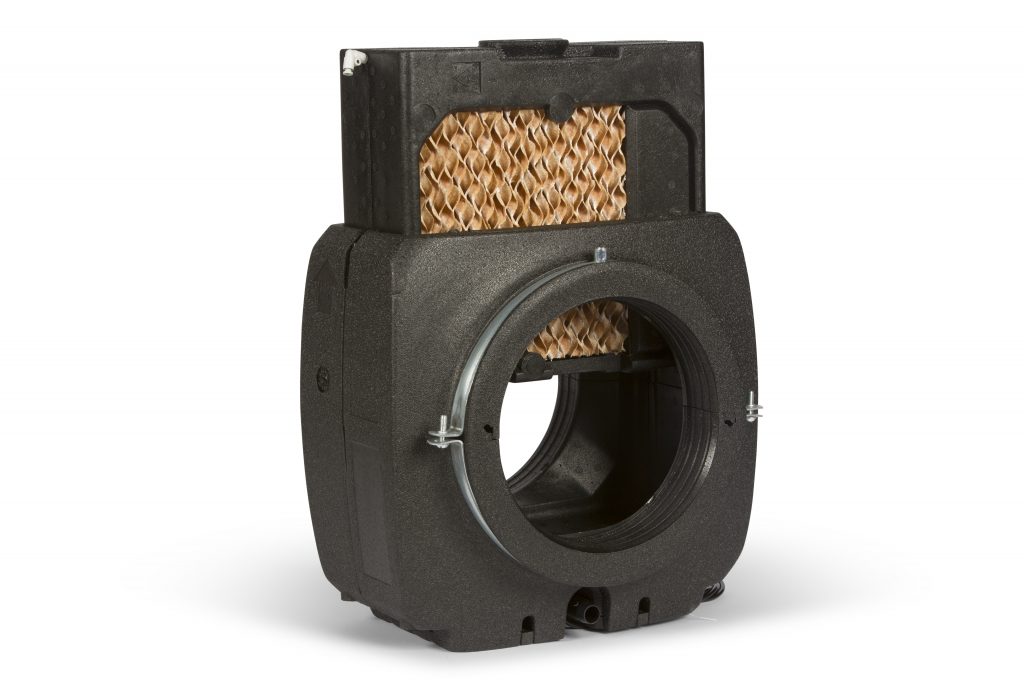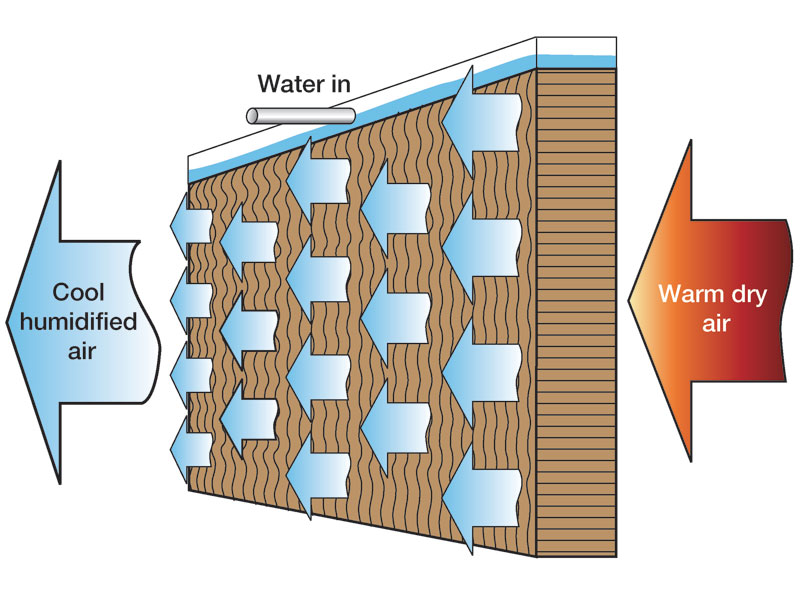 When you decide to invest in a HomEvap humidifier, it is always a good choice. Dry air can cause headaches, dry itchy skin, a sore, dry throat and sore, tired eyes. In addition, the transmission of viruses that spread through the air, such as flu, is higher in rooms where the air is dry (<40%rV). The installations improve the quality of the air we breathe and prevent colds and infections. If you invest in an adiabatic humidifier, you increase the air quality of your home, the performance of your employees or the learning performance of children in a daycare center.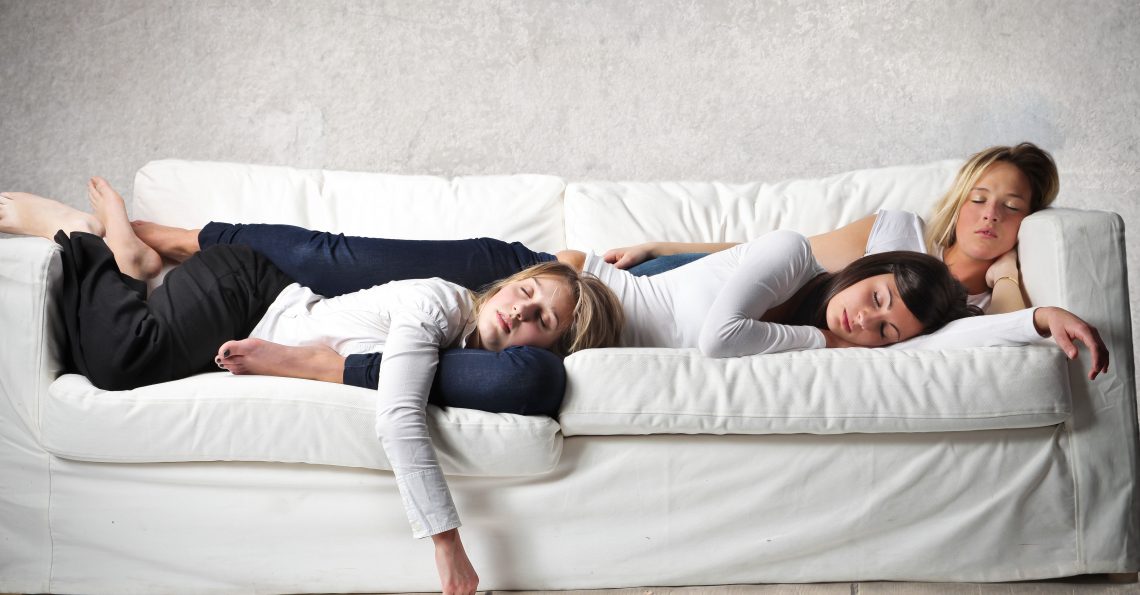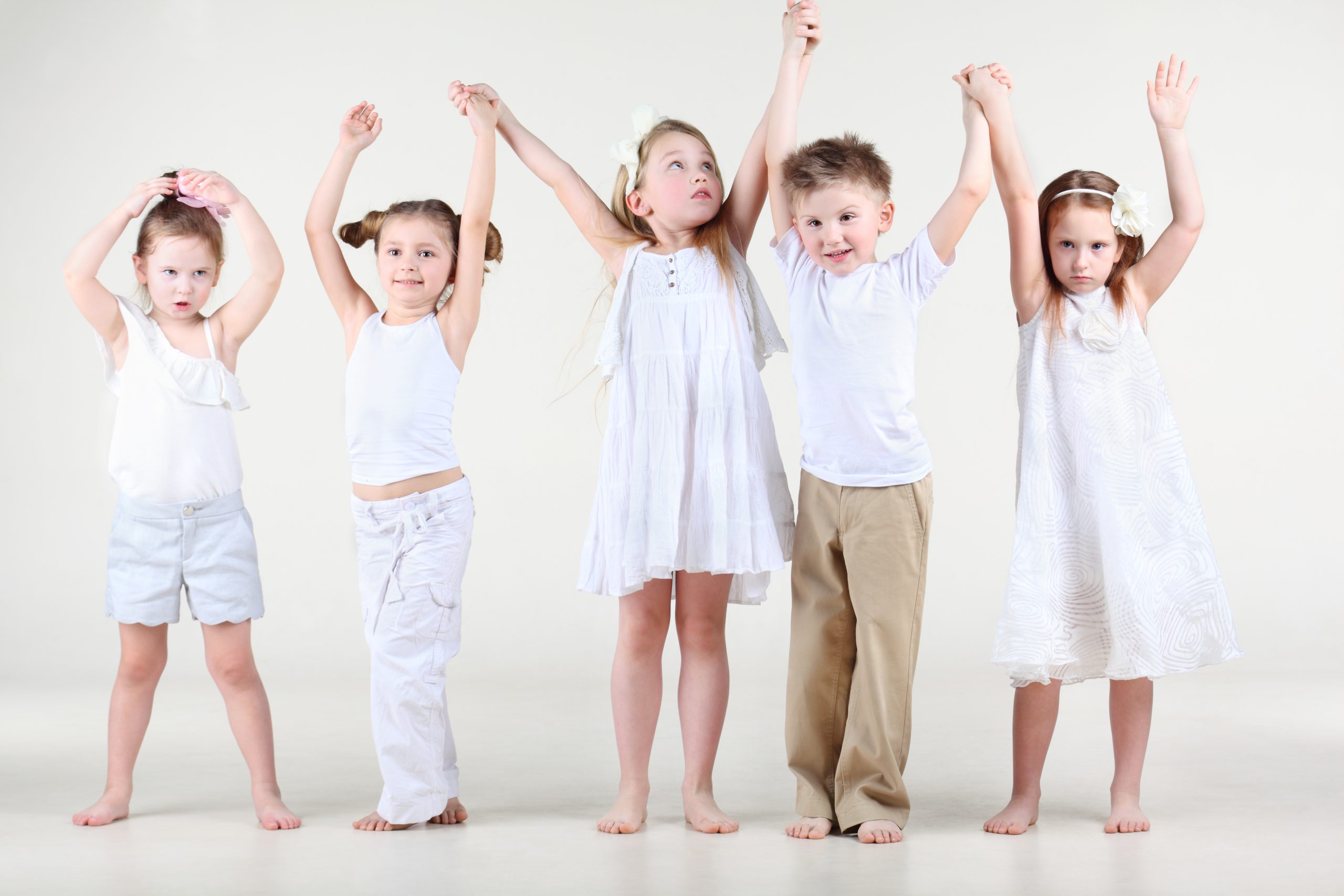 Comfortable indoor climate
Relative humidity and temperature have a major influence on each other. The drier the air, the colder it can feel because the skin dries out. If the RH is at a pleasant level, it will feel more comfortable and the thermostat can also be slightly lower.
The water supply is limited, so there is no risk of condensation in the channels. The energy-efficient HRV humidifier is equipped with a legionella filter to prevent legionella contamination. 
The PTC heater is protected by a klixon and will switch off when it cannot release the heat.

The energy-efficient HRV humidifier comes standard with a wireless control panel, but can also be controlled via:
Modbus/Bacnet

0-10 volts

On/off contact

External humidistat

Fully automatic through additional channel sensor
Do you have questions? We are happy to help you!