Childcare, schools
Protect our children through good humidity and thermally comfortable indoor climate
We want the best for our children. We want to protect them and make sure they don't get sick. A healthy indoor climate plays a major role in this. Important elements are good humidity and a pleasant temperature.
Healthy and comfortable indoor climate
The indoor environment in schools or childcare often poses a risk to the health and learning performance of children. Anyone who ever visits a school or childcare center knows the symptoms of a bad indoor climate: stuffy classrooms, dusty rooms, fogged windows, stuffy air.
The poor quality of the indoor environment causes discomfort, stress and problems with maintaining attention. In addition, a poor indoor environment increases the infection pressure, which increases absenteeism. All of this has a negative effect on learning and teaching performance.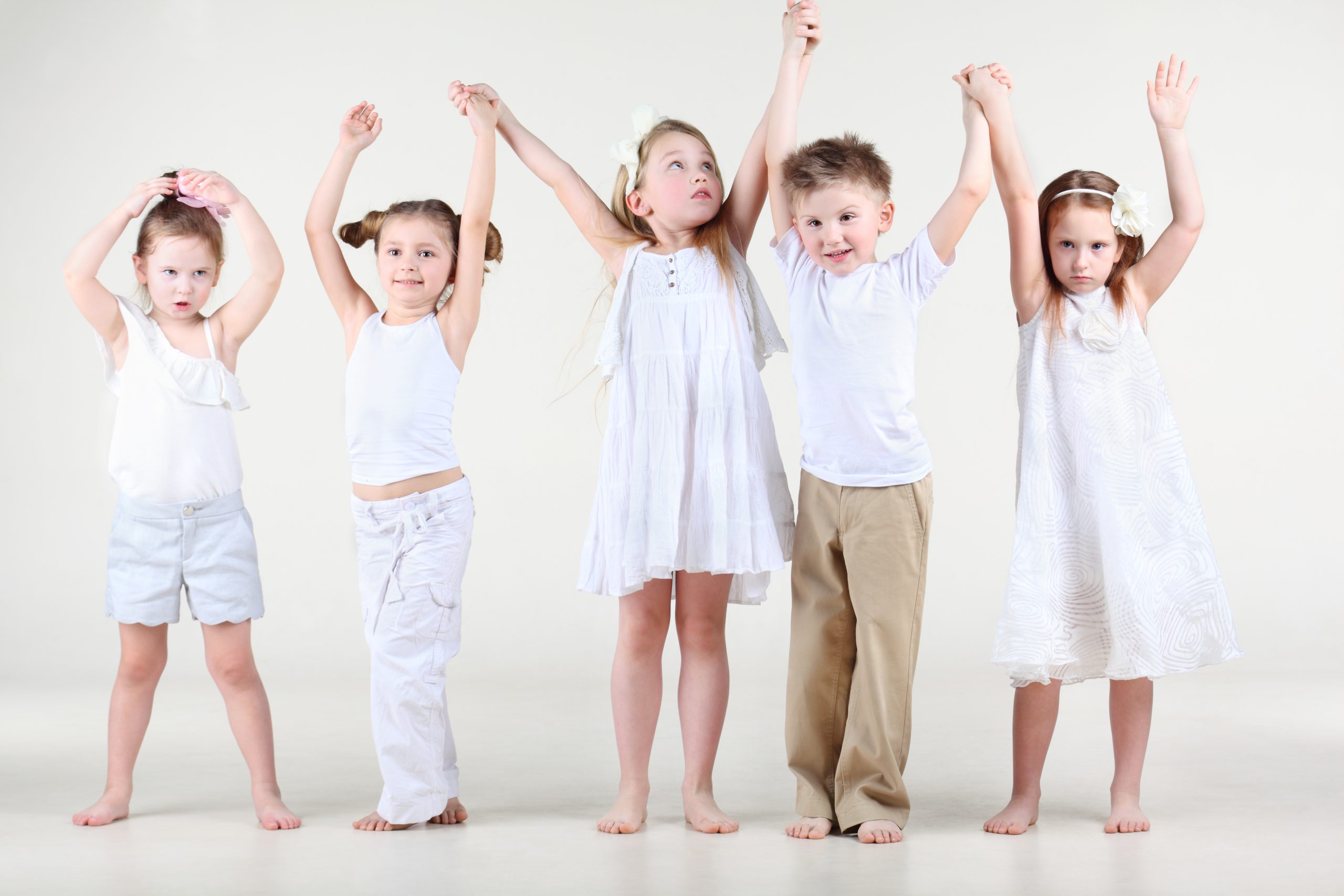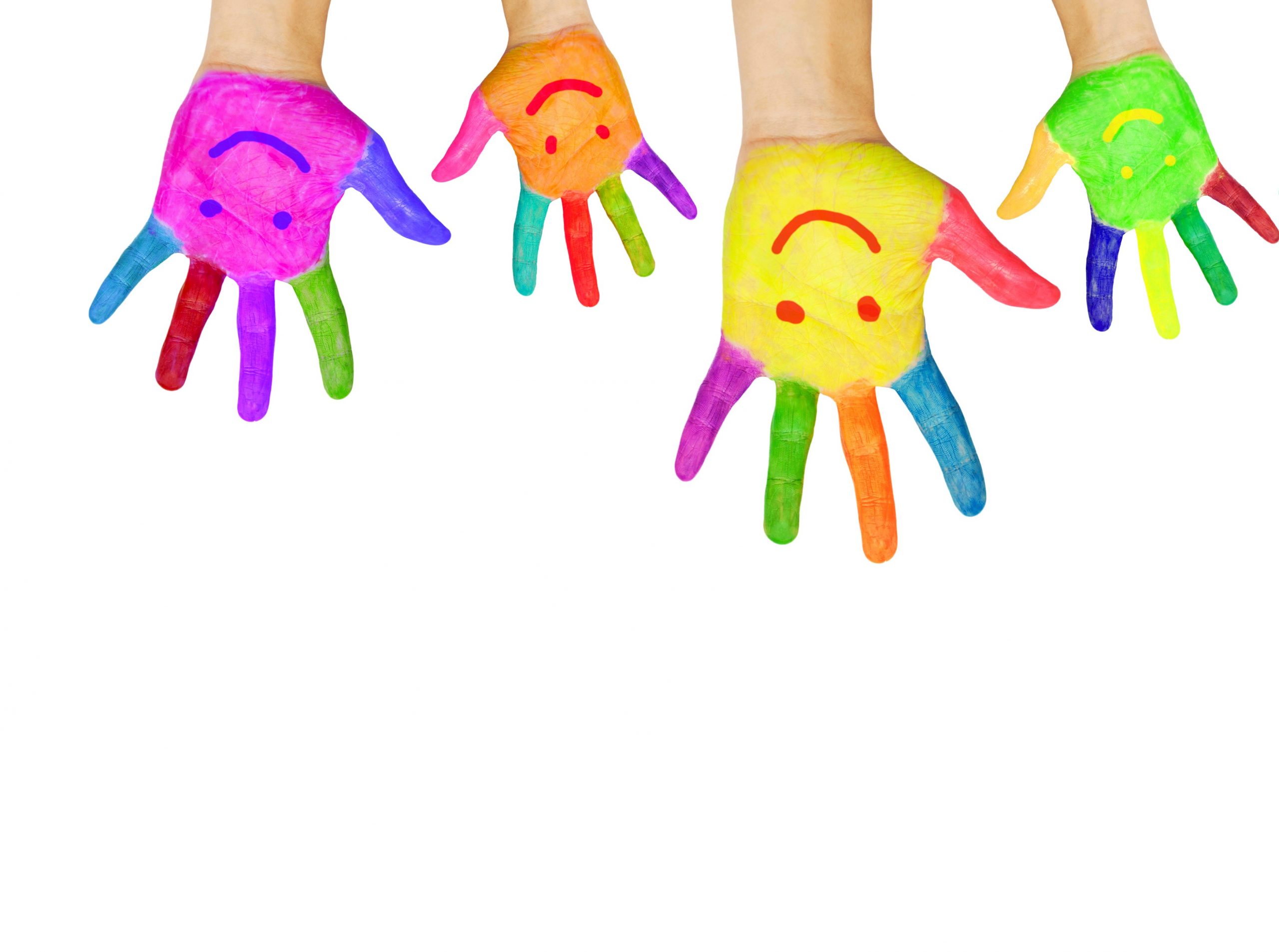 Energy-efficient solutions
When the classes are filled with children, heat is released. Cooling this space with mechanical cooling costs a lot of energy. A great deal of energy can be saved by combining air humidification with adiabatic cooling. An additional advantage is an enormous reduction of capacity and with a good design mechanical cooling is even superfluous. In winter, good humidity plays a major role for the health of the children. An RV between 40%-60% is advised to prevent the spread of viruses.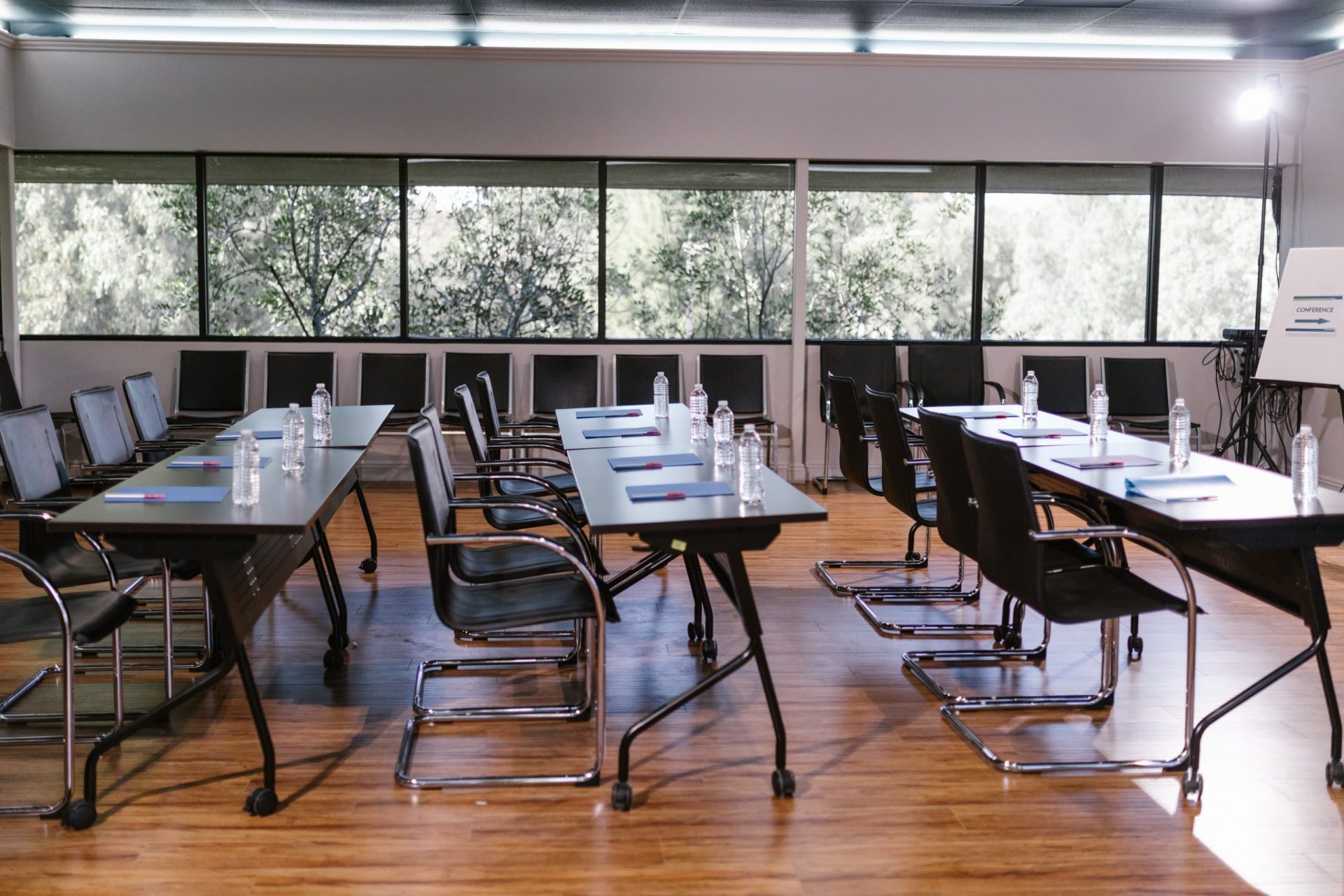 Decentralized humidification and cooling
The ventilation at schools and nurseries is different everywhere, but we have a solution for all situations;
Mounted on the HRV

The HomeEvap Direct, standalone built into a room
The humidifier and cooler are simply mounted between the ducts of the existing air ducts. In this way, humidification and cooling can only take place in the rooms where it is necessary.
These solutions are affordable and easy to apply.