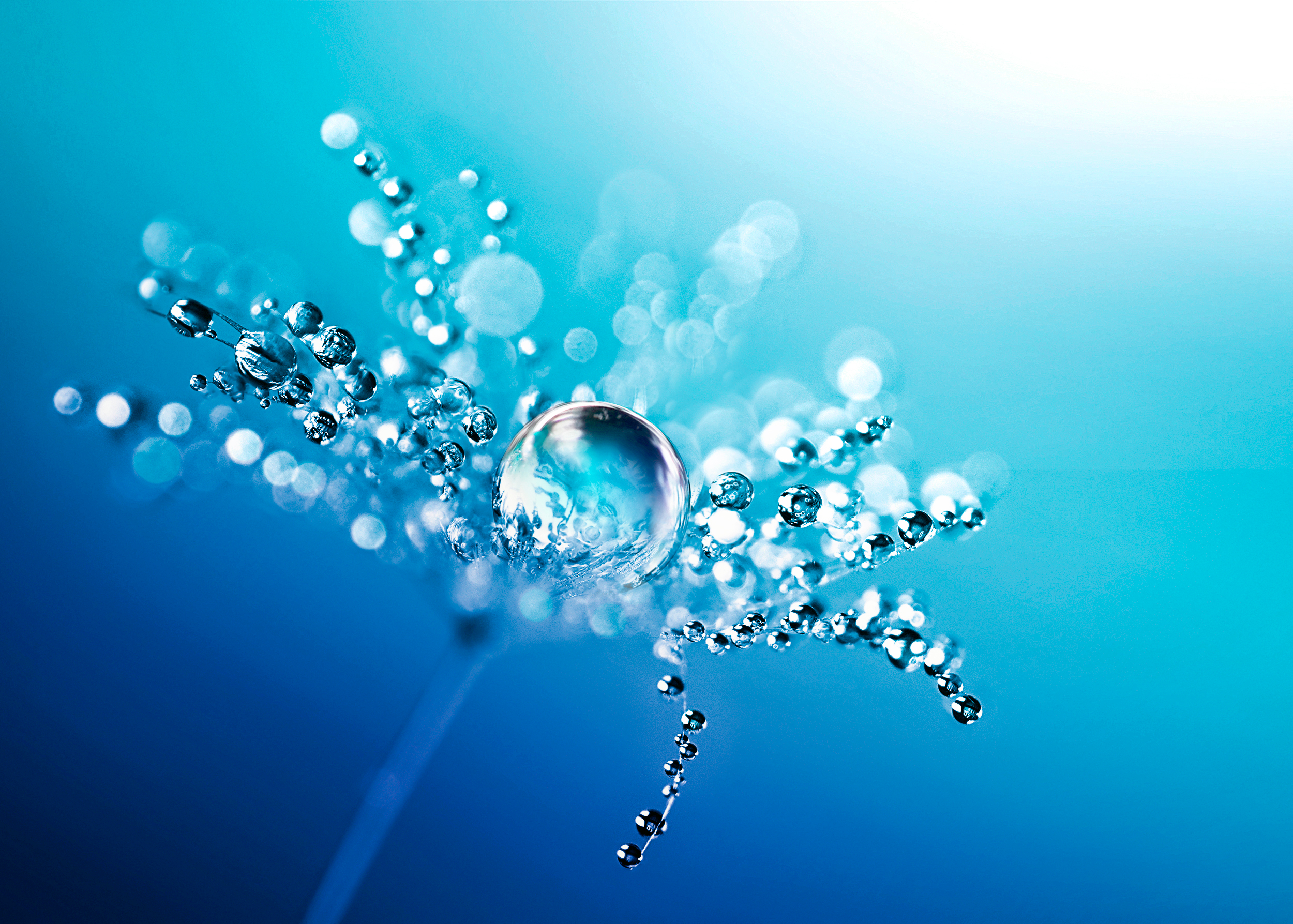 Humidification
Everything about realizing the right humidity
Better health thanks to a healthy air climate
Improve the comfort and indoor climate in your home or office by choosing our humidifiers. Our humidifiers are efficient and prevent the following problems:
stinging eyes

irritated nose

Static electricity

Creaking floors

Fast counterfeiting instruments
Do you recognize any of the above aspects? Then we definitely recommend that you order a humidifier.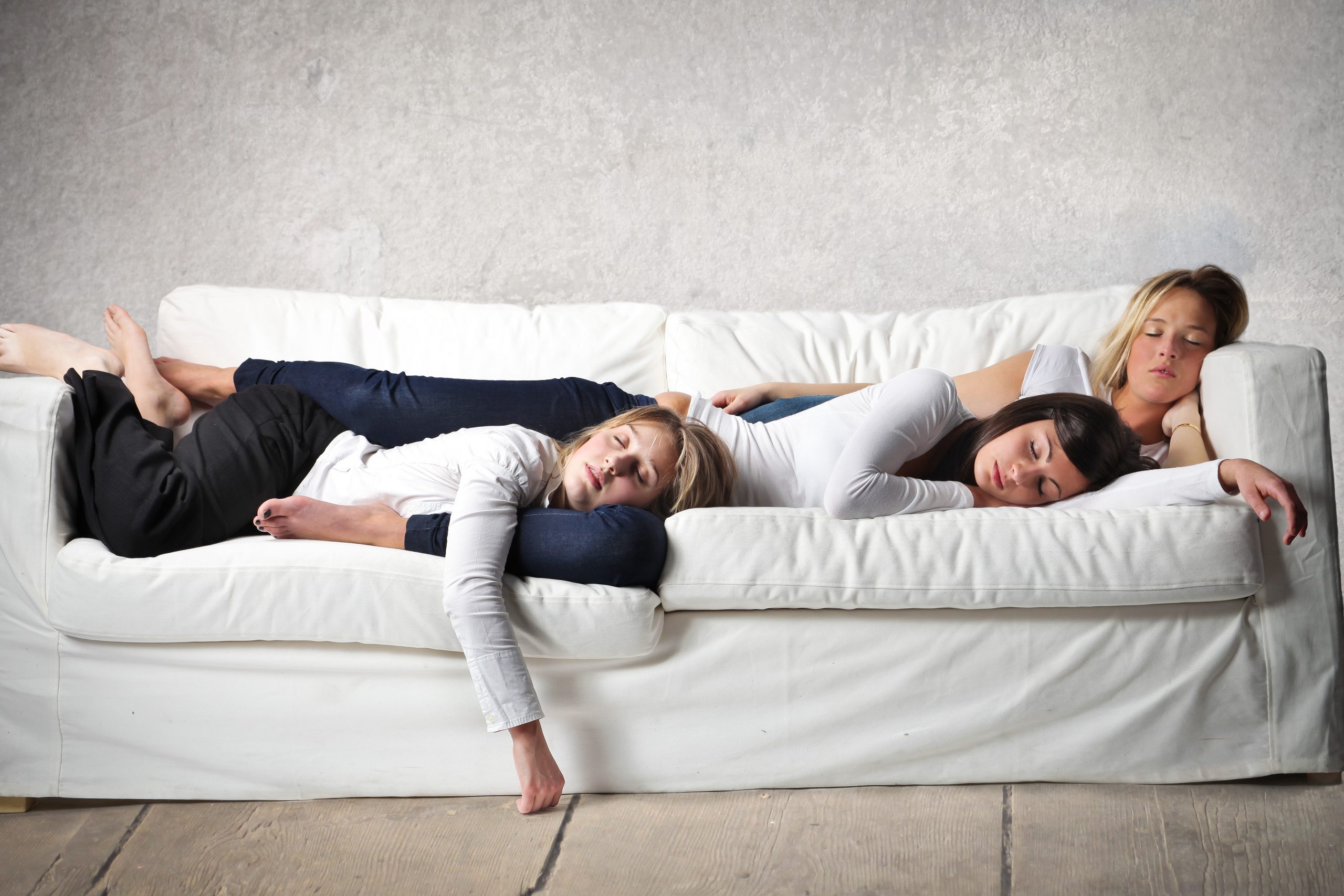 When you decide to invest in a HomEvap humidifier, it is always a good choice. These installations improve the quality of the air we breathe and prevent colds and infections with viruses and bacteria. 
If you invest in an adiabatic humidifier, you increase the air quality of your home, the performance of your employees or the health of children at daycare or school.
How does the HomEvap Humidifier work?
The operation of the HomEvap adiabatic humidification is based on the natural process of water evaporation, which allows you to increase the humidity in a pleasant way.
The dry air flows in the HRV humidifier through a water-absorbing glass fiber matrix and absorbs the water vapor from the moist surface. This lowers the temperature and increases the relative humidity. From this moment on, adiabatic humidification takes place. This process is very efficient and consumes the least energy of all humidifiers.
The water supply is limited so there is no risk of over-humidification. The energy-efficient HRV humidifier is equipped with a legionella filter to prevent legionella contamination. Furthermore, the HRV humidifier has the ability to improve the capacity of the humidity.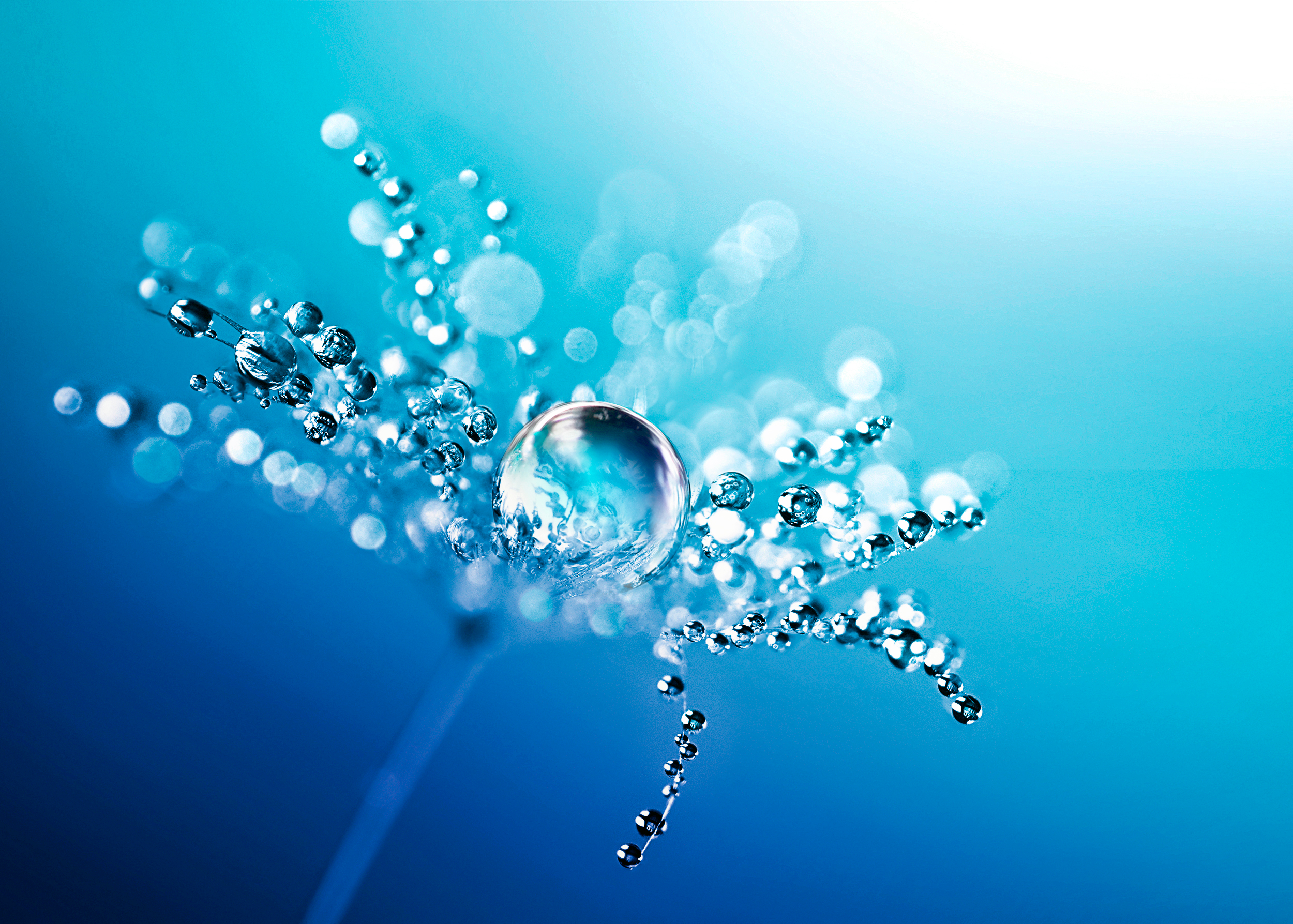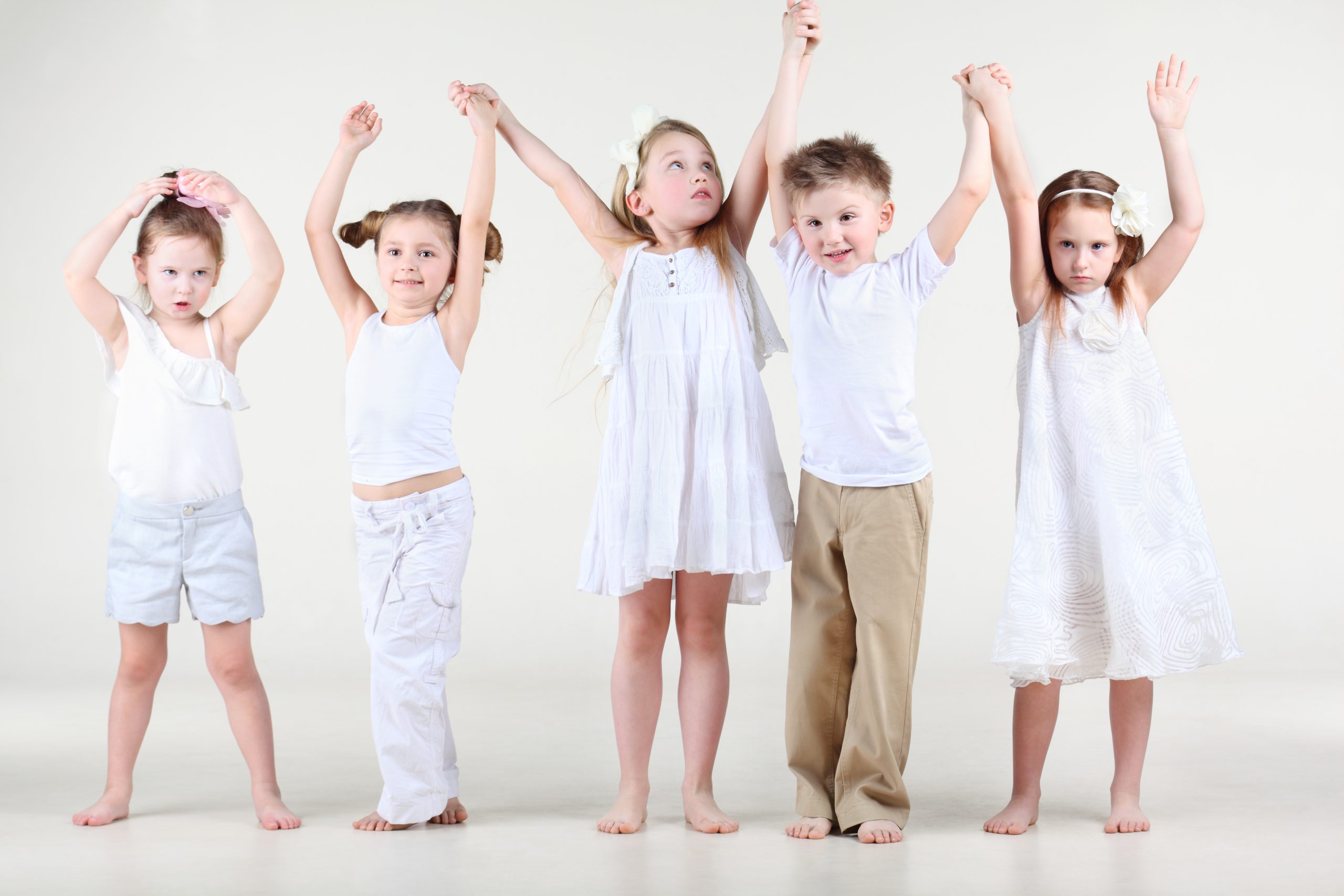 What solutions does HomeEvap have?
HomEvap has two solutions that can be directly connected to the WTW:
If no HRV is available or if it has a capacity that is too low for a pleasant climate:
HomeEvap Direct




This is a standalone unit with its own fan. The HomEvap Direct can be installed anywhere.
It may be necessary to add extra to the room for optimal humidity (40%-60%). This can be easily achieved with the HomEvap Direct.
Do you have questions? We are happy to help you!